The Clark County Health Department, in cooperation with the Hoosiers Hills AIDS Coalition, administers the HIV/STD Program. Based out of their jointly located office in Jeffersonville, comprehensive and intergraded services are provided to the citizens of Clark, Floyd, and 12 surrounding counties in Southeast Indiana.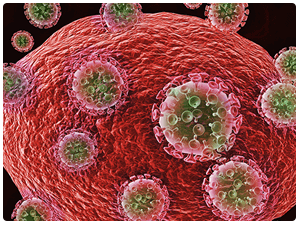 Program Location
Clark County Health Department
Affiliated With Hoosier Hills AIDS Coalition
1201 Wall Street, Jeffersonville, In 47130
Phone 812-288-2706 / Fax 812-288-1474
Asistencia disponible en Espanol
STD Reporting
Physicians, hospitals, or medical providers are required to report Chlamydia, gonorrhea, and syphilis. These reports can be submitted online, or by fax. Click here to access the ISDH Sexually Transmitted Disease Prevention Program
Reports can be faxed to 812-288-1474 and general inquiries regarding new HIV and syphilis cases can be made to Jessica Shields at 812-288-2706.
Program Services
Services are supported through funding provided by
Program Contacts


Dorothy Waterhouse

Program Director

812-288-2706 x 216

Crystal Coddington

Tester/SPSP

812-288-2706 x 218

Jessica Shields

CCHD/DIS

812-288-2706 x 217

Brian Cauley

SPSP Specialist

812-288-2706 x 224

Amber Loppnow

Case Manager

812-288-2706 x 225

Matthew Darling

Case Manager

812-288-2706 x 227

Alex Durall

Case Manager

812-288-2706 x 226

D'Ante Dorsey

Case Manager

812-288-2706 x 228

Elmy Say Ruiz

Outreach Tester

812-288-2706 x 222

Todd Mattingly

Outreach Tester

812-288-2706 x 223

Justin Oliver

CCHD/DIS

812-288-2706 x 219

Andrew Templon

ISDH/DIS

317-503-8890