New COVID-19 Testing Site in Clark County
The Clark County Health Department is pleased to announce a partnership with Clark Memorial Health to expand FREE COVID-19 testing in the Clark County Community. The Indiana State Department Health has reported a significant increase of community spread in the state as a whole, unfortunately, Clark County has followed that same trend.
Dr. Yazel continues to emphasize the importance of being vigilant as we enter into the fall and winter months when indoor activities increase, families gather for holidays, and a heightened risk of seasonal flu. These activities can quickly lead to increased COVID-19 transmission throughout the community.
There are many precautions to protect yourself from COVID-19, some are listed below:
Avoid Large Crowds
Wash Hands Often
Maintain Social Distancing
Wear a Mask
Stay Home if Sick
For more detailed information on ways to protect yourself from COVID visit www.cdc.gov.
We encourage everyone who is able to receive the seasonal flu shot to do so as soon as possible. It is unclear how COVID-19 and the seasonal flu will change the course of disease in the community. The Clark County Health Department offers flu shots for those insured and in some instances those who are uninsured, please call for more information about this service.
If you are experiencing symptoms of COVID please register for a free test at one of two sites available at:
Clark Community Testing Site
1806 East 10th Street Jeffersonville, IN 47130
Register at https://scheduling.coronavirus.in.gov/Home/LocationSelection
ISDH/Optum Testing Site
2311 Sam Gwinn Dr Clarksville, IN 47129
Register at https://lhi.care/covidtesting
---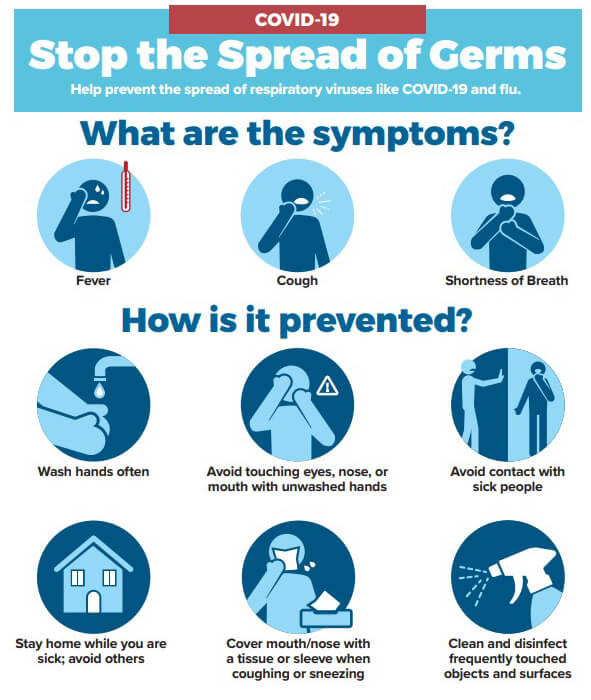 What you need to know about COVID-19 - CDC INFORMATION
INDIANA STATE DEPARTMENT OF HEALTH
COVID-19 HOTLINE
317-233-7125 or 317-233-1325 After Hours
ANY QUESTIONS & CONCERNS REGARDING COVID-19
https://www.in.gov/isdh/28470.htm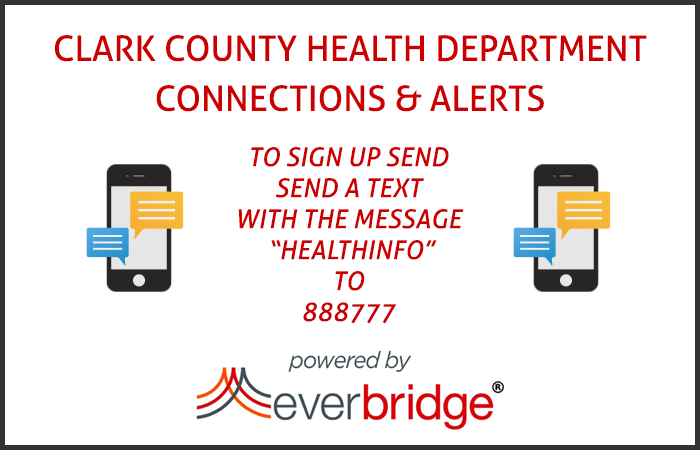 The Clark County Board of Health's mission is to promote a safe and healthy community for people of Clark County, Indiana.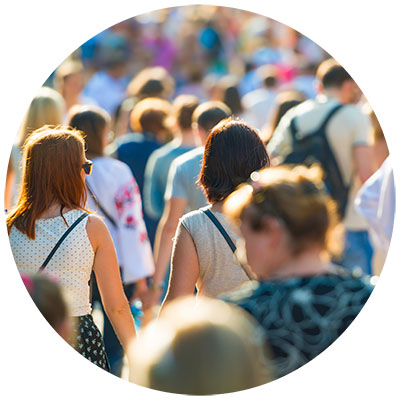 Thank you for visiting the Clark County, Indiana Health Department's website. In this site you will find links to information, news, resources and contacts for a number of community health related issues. If you do not find the information you need in this website, please contact us and we will assist you with finding the answer to your needs.
The Clark County Health Department is located at 1201 Wall Street, Jeffersonville, IN 47130 and is open to the public from 8:30am - 4:30pm Monday - Friday. If you have questions or need more information please contact our office at 812-282-7521.
Please note: Some Health Department services may occur at other locations and appointments may be required.