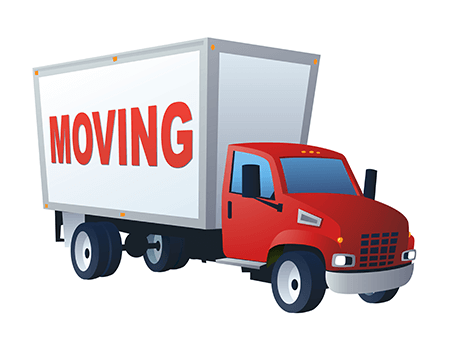 The Clark County Health Department has moved to a new location.
Our New Address is
The Clark County Board of Health's mission is to promote a safe and healthy community for people of Clark County, Indiana.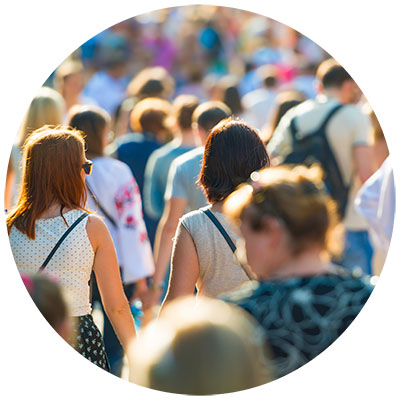 Thank you for visiting the Clark County, Indiana Health Department's website. In this site you will find links to information, news, resources and contacts for a number of community health related issues. If you do not find the information you need in this website, please contact us and we will assist you with finding the answer to your needs.
The Clark County Health Department is located at 1201 Wall Street, Jeffersonville, IN 47130 and is open to the public from 8:30am - 4:30pm Monday - Friday. If you have questions or need more information please contact our office at 812-282-7521.
Please note: Some Health Department services may occur at other locations and appointments may be required.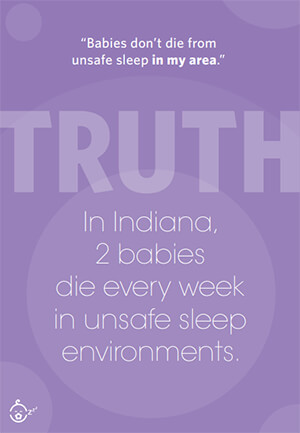 Adult/Child/Infant CPR paired with the Safe Sleep Program is a no-brainer for all parents, grandparents, aunts, uncles, nieces, nephews, cousins, friends and ANY caregiver who may have the responsibility of caring for a baby or child.
Sudden Unexpected Infant Death (SUID) Facts
SUID is defined as the death of an infant less than 1 year of age that occurs suddenly and unexpectedly, and whose cause of death is not immediately obvious before investigation.
The three commonly reported types of SUID include the following:
Sudden Infant Death Syndrome (SIDS)
Unknown cause
Accidental Suffocation and Strangulation in Bed (ASSB).
Of the 426 SUID cases in Indiana from 2013-2017, 43 occurred in the Southern Hospital Region.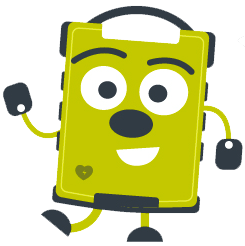 When a cardiac emergency strikes in Clark County, finding an Automated External Defibrillator (AED) can help save a life. But that takes knowing where AEDs are located. PulsePoint AED lets you report and update AED locations so that emergency responders, including nearby citizens trained in CPR and off-duty professionals such as firefighters, police officers and nurses, can find an AED close to them when a cardiac emergency occurs.
With PulsePoint AED you can help strengthen the chain of survival for cardiac arrest victims. Download PulsePoint AED for free and use it to report AEDs in your community. Describe the location, snap a picture, and the information is stored for local authorities to verify. After that, the AED location data is made available to anyone using PulsePoint Respond (also available for free in the App Store). PulsePoint Respond is the app that alerts citizen responders who know CPR to local emergencies near them and also to the location of the nearest AED.
The AEDs that you locate and report using PulsePoint AED are also made available to local dispatchers in the emergency communication center, allowing them to direct callers to the nearby life-saving devices.
Watch this brief video to see just how easy it is to add an AED to your community's registry on an iOS or Android device.
REGISTER AN AED IN CLARK COUNTY
CLICK HERE TO VIEW CLARK COUNTY AED MAP