The Clark County Board of Health's mission is to promote a safe and healthy community for people of Clark County, Indiana.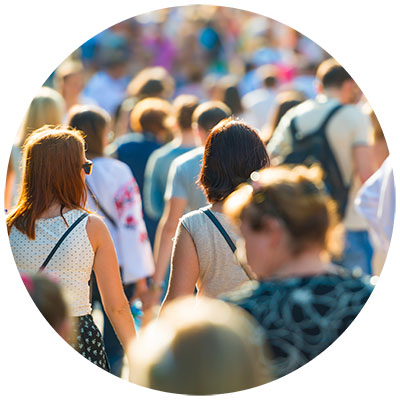 Thank you for visiting the Clark County, Indiana Health Department's website. In this site you will find links to information, news, resources and contacts for a number of community health related issues. If you do not find the information you need in this website, please contact us and we will assist you with finding the answer to your needs.
The Clark County Health Department is located at 1320 Duncan Avenue, Jeffersonville IN 47130 and is open to the public from 8:30am - 4:30pm Monday - Friday. If you have questions or need more information please contact our office at 812-282-7521.
Please note: Some Health Department services may occur at other locations and appointments may be required.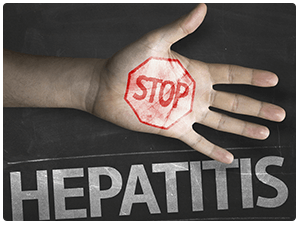 This is a reminder that Hepatitis A is a preventable disease. It spreads from contaminated food or water, or contact with someone who is infected. Symptoms include fatigue, nausea, abdominal pain, loss of appetite, and low-grade fever.
The most effective way to prevent this disease is by receiving a vaccination. The Clark County Health Department offers the Hepatitis A vaccine for insured persons, as well as, for self-paying persons. Insured persons should expect to pay their co-pay at the time of service. Self-paying persons should expect to pay $80 for the vaccine.
Please call 812-283-2739 or 812-283-2459 to speak with a Clark County Health Department Public Health Nurse for more information on getting the vaccine.
Almost everyone has had the unpleasant experience of being bitten by a mosquito. Mosquito bites can cause skin irritation through an allergic reaction to the mosquito's saliva - this is what causes the red bump and itching. But a more serious consequence of some mosquito bites may be transmission of serious diseases and viruses such as malaria, dengue virus, Zika and West Nile virus, which can lead to disabling and potentially deadly effects (such as encephalitis, meningitis and microcephaly).
Not only can mosquitoes carry diseases that afflict humans, but they also can transmit several diseases and parasites that dogs and horses are very susceptible to. These include dog heart worms, eastern equine encephalitis and West Nile virus.
CLARK CO. HEALTH DEPARTMENT INVESTIGATING HEPATITIS A CASES
Posted March 15, 2018
The Clark County Health Department (CCHD) is working with the Indiana State Department of Health (ISDH), West Clark Community Schools and the Clark County Jail to investigate several recent cases of Hepatitis A, some of which are linked epidemiologically to an outbreak in Louisville.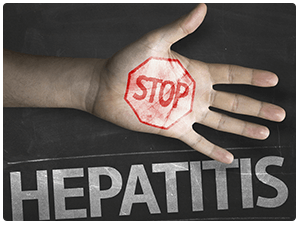 As of March 15, 2018, several cases of Hepatitis A have been confirmed among inmates at the jail. Additional cases have been identified in individuals at the Henryville Elementary School.The Clark County Health Department is working to identify and notify individuals who may have been exposed.
"The Clark County Health Department is working closely with all parties involved to protect the health, safety and well-being of our community", said Dr. Yazel, Clark County Health Officer.
Hepatitis A is a viral infection of the liver. It is highly contagious and is generally transmitted via fecal-oral routes or through consumption of contaminated food or water. Individuals can contractthe virus through contact with:
Foods prepared or served by an infected person(s)
Stool or blood of an infected person(s)
Inanimate objects that may have trace amounts of fecal material from hand contact.
Symptoms vary greatly, from severe to none at all. Symptoms may include loss of appetite,nausea, tiredness, fever, stomach ache, dark (cola) colored urine, and light colored stools.Jaundice (yellowing of the eyes or skin) may appear a few days after the onset of these symptoms. Persons can become ill 15 to 50 days after being exposed to the virus. Most people who get Hepatitis A feel sick for several weeks, but they usually recover completely and do not have lasting liver damage.